Gluten-Free Recipes For Your Memorial Day Menu
This is the time of year when we pull out our grills and enjoy all of our summer favorites. If you're wondering what to make for your holiday weekend, I've got your back. If you have food restrictions (or have friends that do), this is the perfect menu for you. These are the perfect gluten-free recipes for your Memorial Day Menu!
I came up with a list of my go-to Memorial Day appetizers, sweet treats, beverages, and main dishes. This will feed a crowd, and always impress.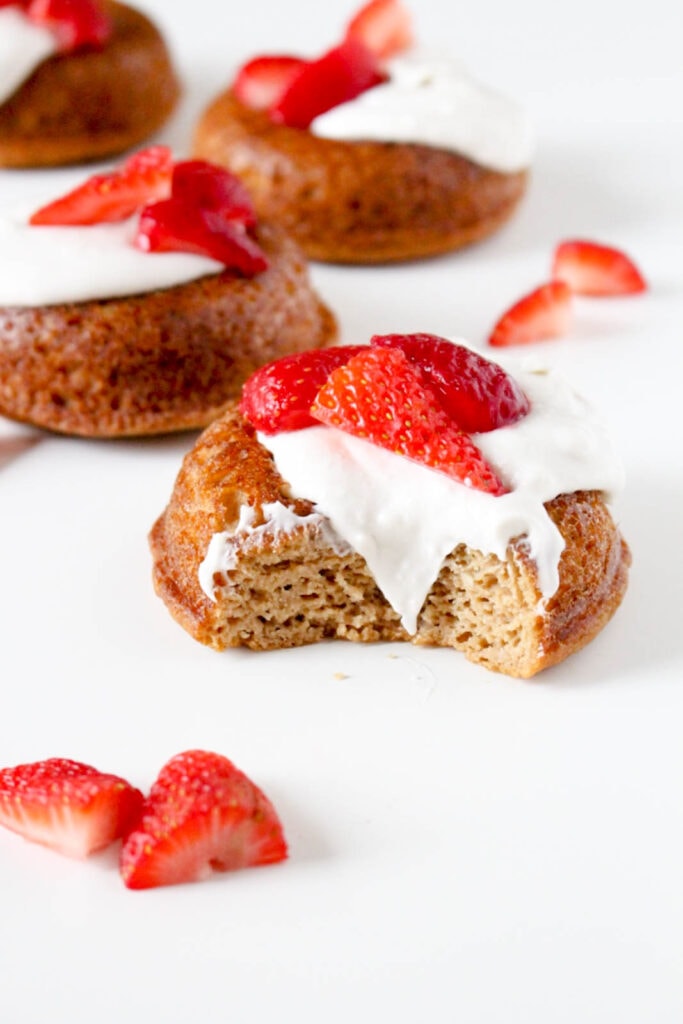 Sweets
[Grain-Free] Blueberry Donuts + Sweet Lemon Glaze
Raw Vegan Banana Pudding
Sweet Potato Dessert Fries
Single-Serving Peanut Butter Apple Crisp
Black Bean Brownie Bites
Peanut Butter Chocolate Chip Cookie Dough Ice Cream
Almond Butter Chocolate Chunk Cookies
[Grain-Free] Cinnamon Banana Bread
Rocky Road Rice Krispie Treats
[Grain-Free] Strawberry Shortcake Donuts
Appetizers
Vegan Spinach + Artichoke Dip
White Bean & Goat Cheese Dip
Gluten-Free Flatbread with Homemade Hummus
Roasted Garden Salsa
Main Course
Vegan Lentil Sloppy Joes
Homemade Gluten-Free Pizza
Cilantro Lime Fish Tostadas
Caramelized Onion & Goat Cheese Pizza
Stuffed Red Potatoes with Barbecue Chicken + Goat Cheese
Vegetarian 3-Bean Chili
One-Pot Turkey Chili Verde
Vegetarian Stuffed Poblanos with Chipotle Avocado Cream Sauce
White Bean & Sausage Stew with Kale
Loaded Nachos with Vegan 'Cheese' SauceTurkey Quinoa Meatballs
Salads/Sides
Strawberry, Quinoa & Arugula Salad
Roasted Potato & Green Bean Salad
Vegan Mac 'n Cheese with Poblano
Summer Cucumber Salad
Warm Zucchini & Corn Salad
Vegan Caesar Kale Salad with Roasted Chickpeas
Beverages
3-Ingredient Cantaloupe Smoothie
3-ingredient Watermelon Limeade
Pineapple Peach Mint Kombucha Mocktail
Iced Maca Chai Latte
FOLLOW ALONG! Subscribe to my newsletter and follow along on Facebook, Instagram, and Pinterest for my latest recipes!