16 [Healthier] Gluten-Free Sweet Treats
I don't believe that baked goods always need to be 'healthified', but there are also times that we are craving something sweet and don't necessarily want to indulge. By using certain gluten-free flours and unrefined sweeteners, you can make your sweet treats much healthier, without lacking in flavor!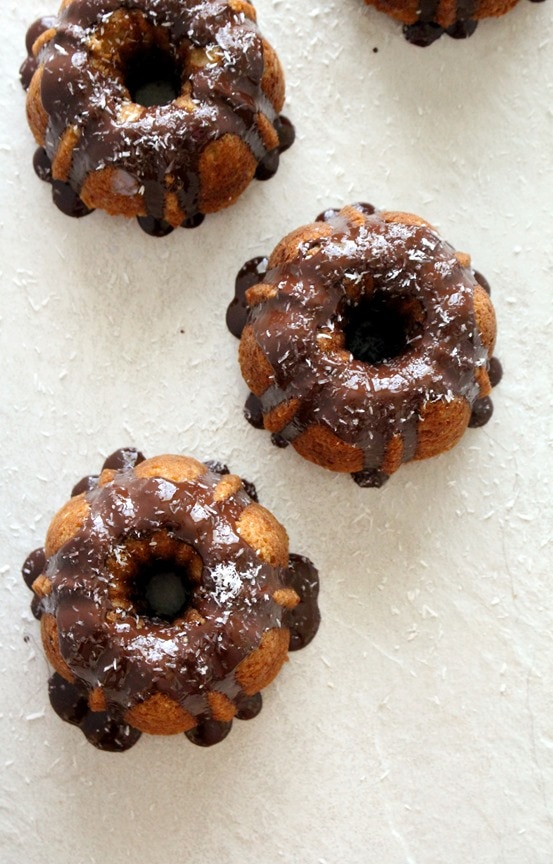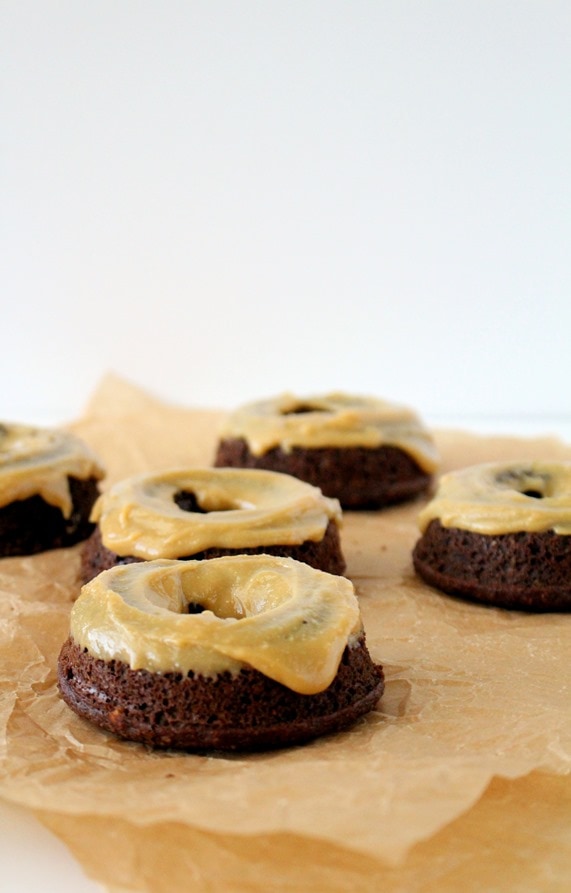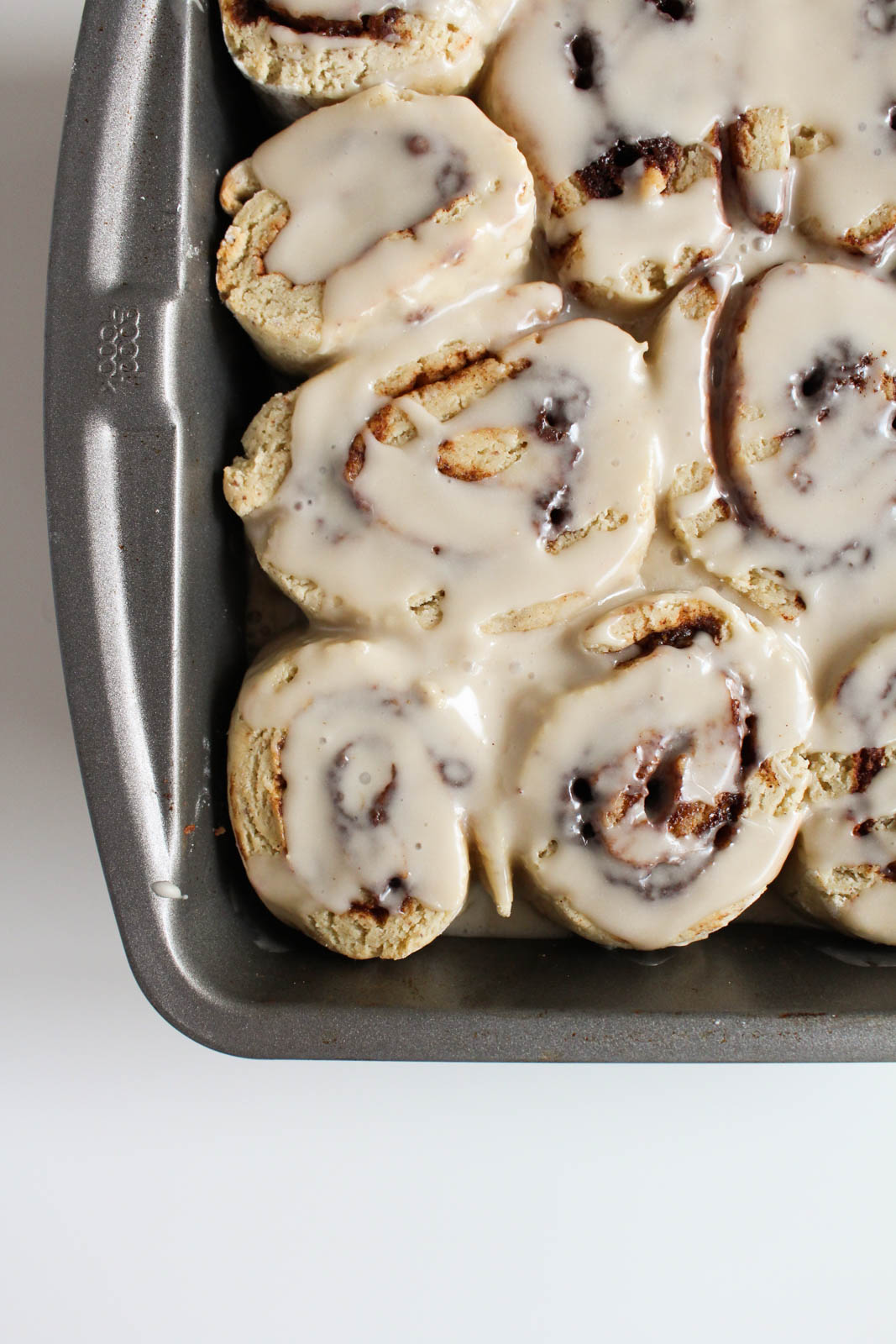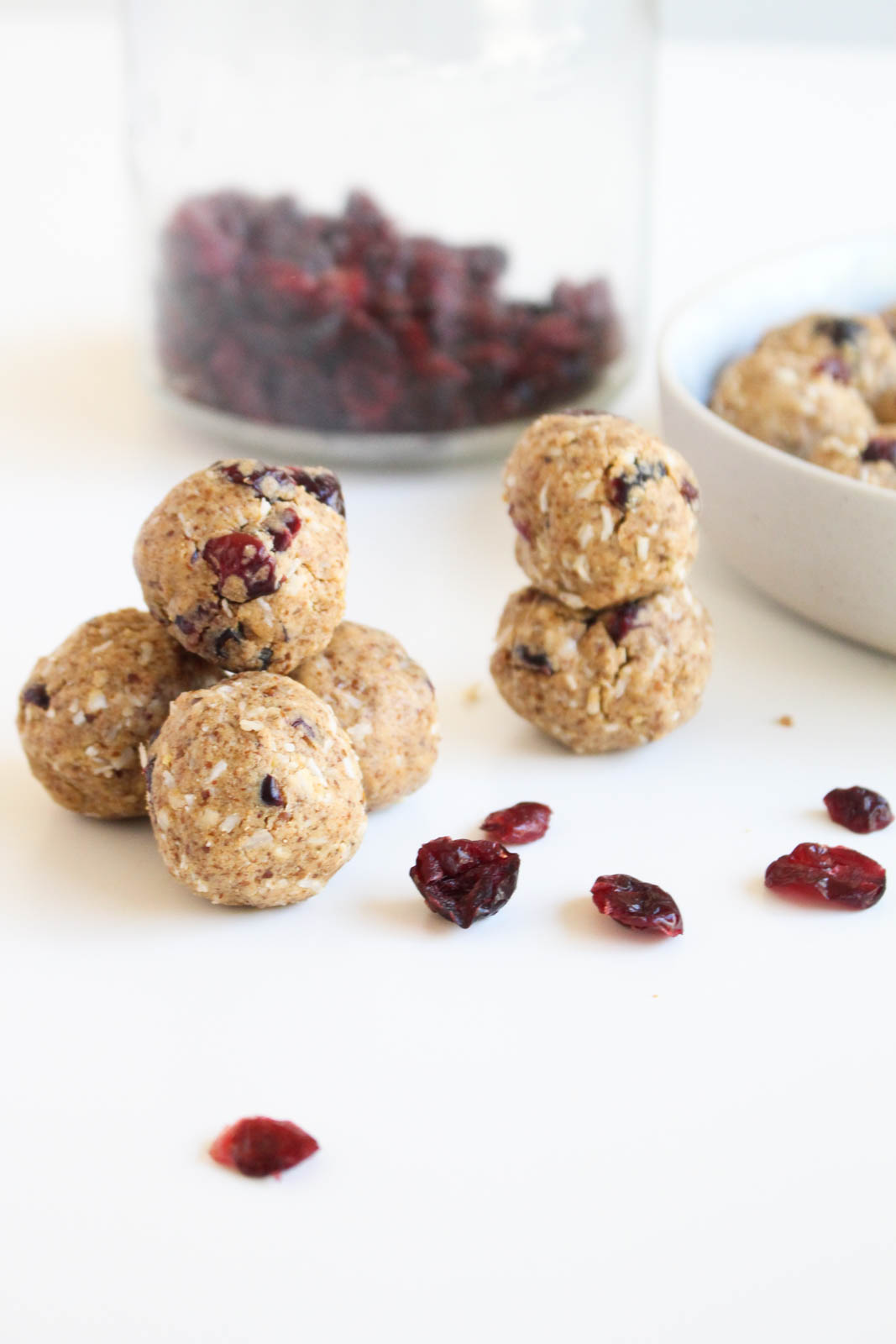 FOLLOW ALONG! Subscribe to my newsletter and follow along on Facebook, Instagram, and Pinterest for my latest recipes!