10 Non-Chocolate Desserts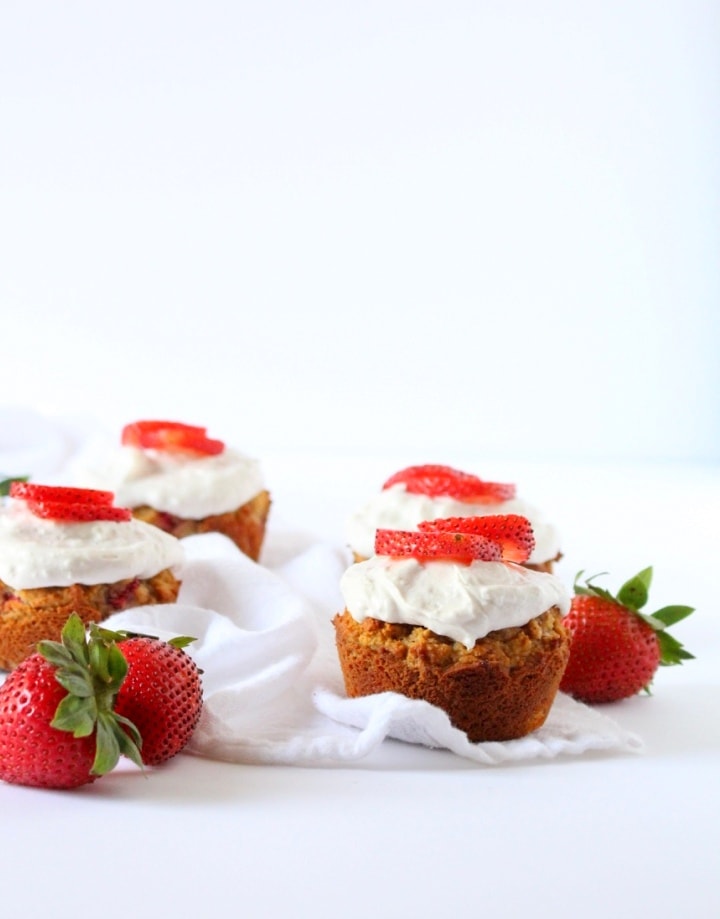 One of my husband's best friends doesn't like chocolate.
Yes, you read that right. He doesn't like the taste of chocolate. I mean, I'm not even sure how we are still friends at this point.
Kidding. Kind of.
I haven't met too many people that just don't like chocolate, but I figured that for the crazy people that are in this boat, I would do a round-up of some of my favorite non-chocolate desserts that I've made over the years.

Raw Raspberry Tart + Coconut Cream
Grain-Free Strawberry Shortcake Cupcakes
Grain-Free Strawberry Birthday Cake Donuts
Paleo Chewy Gingerbread Cookies
Gluten-Free Cranberry Lemon Cookies
Grain-Free Blueberry Donuts + Sweet Lemon Glaze